9 tags
So, I Think Minimalism is Killing Creativity →
Don't get me wrong. Look around. I love minimalism just as much as the next man. And I will never choose an overly decorated design over a clean one, but where does the madness end? Have you seen the new USA Today logo? Have you seen the new eBay logo? Windows? Who's in charge of this? Can we appoint a Chief Design Executive who screens all famous rebrands and says "yes" or "no"? I understand...
7 tags
You Don't Need a Website →
Am I putting my foot in my mouth when I say this? I understand the confusion. As a web designer, I should be persuading you by telling you 1,000 reasons why you need a website. Web designs are great to create, fun to get into and useful if necessary. But don't get it twisted; you don't need a website right away….Keep Reading
7 tags
5 tags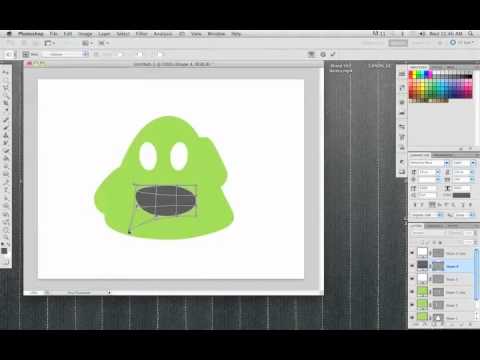 7 tags
5 tags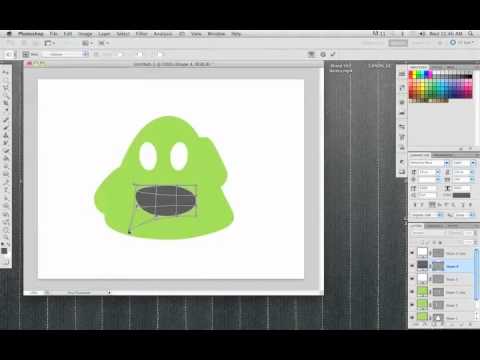 3 tags
7 tags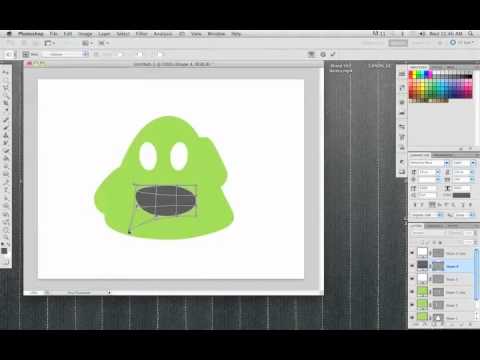 4 tags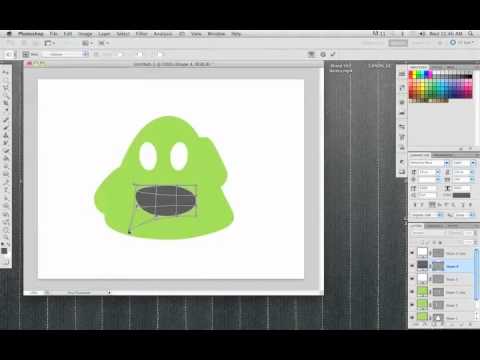 7 tags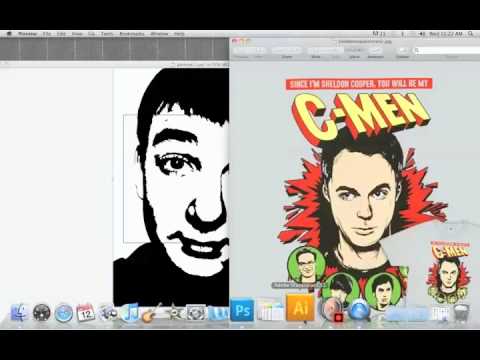 8 tags
Six Keys to Being Excellent at Anything
via FastCompany Here, then, are the six keys to achieving excellence we've found are most effective for our clients: Pursue what you love.Passion is an incredible motivator. It fuels focus, resilience, and perseverance. Do the hardest work first. We all move instinctively toward pleasure and away from pain. Most great performers, Ericsson and others have found,delay gratificationand take...
5 tags
7 tags
6 tags
6 tags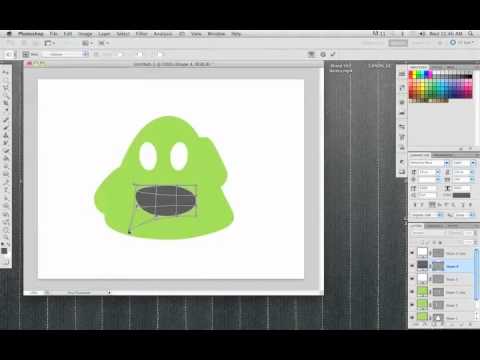 6 tags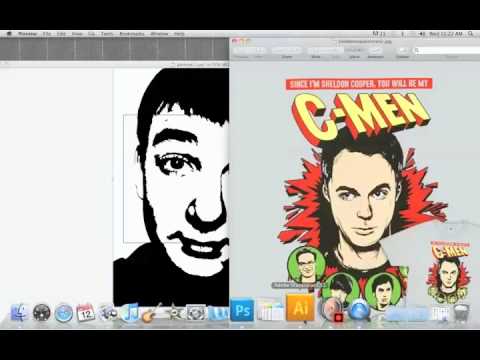 5 tags
Turn It Up: Musically Inspired Logo Design →
Many artists, whether digital or traditional find much inspiration in music. It often serves as a great mind opener for large amounts of creativity and style to be ushered in. Some artists believe music helps them to see shapes and colors, and often offers up feelings and emotions to help them execute their work more proficiently.
thefirstminialbum asked: I was wondering what font you used on your Youtube background and for "moment" here http://www.flickr.com/photos/kgainez/5333273231/in/photostream/ - thank you in advance.
New Website
I havent been online in years lol. Well just tumblr. But I have a new website — www.resource-spoon.com and my portfolio www.kgainez.com is coming soon!
5 tags
25 Beautiful Flyer Design Inspirations
From InspirationFeed.Com — I love flyers and print work. They are underrated and unappreciated. Glad to see people still put time into them rather than slapping hoes on a background.
Is Freelancer Burnout Inevitable? →
Designers, join this discussion. I'm going through this 'burnout' now, but I'm trying to scramble and get together to get over it. What are your thoughts?
5 tags
2 New & FREE Grunge Texture Packs
+
4 tags
More Free Textures/Pics
Have a blast
4 tags
How to Make a Seamless Ornamental Pattern
By me…Exclusively at YOUTHEDESIGNER.com — Check it out
5 tags
4 FREE HQ Textures by kgainez
Very large…high quality. Enjoy!
5 tags
5 NEW Business Card Templates
Available ONLY at DesignModo.Com
6 tags
6 Affordable Ways to Create a Stand-Out Business...
(via artfans.info) Business Cards are often seen as the first impression of a business. In the past couple of years, people have really been pushing the creativity of their business cards to create a lasting first impression and to convey the value in their business through design. Read More at artfans
3 tags
changing my theme
im going to be changing it soon i should really just stop being lazy and make my own, but i dont feel like it. i wont really get back into web design until i get wifi at my house. smh so stay tuned for that. and stay close this week. doing a lot of guest blogging!
1 tag
1 tag
Video Update
Just so you know, I am putting a small pause on my videos. I'm trying to see what works as far as promotion for the ones I have, so I'd hate to have 50-million videos all with like 12 hits. So, until I figure out a method that works, I'm putting videos on hold. In the meantime, PLEASE request some Video tutorials or Speed work Videos You'd like to see. HOLLA
5 tags
New Pattern: MultiCircular
Available at deviantart.com http://kgainez.deviantart.com/gallery/#/d388fj6
5 tags
New Pattern: LineBox
Available at deviantart.com I tried to recreate houndstooth from my brain, but this is what I came up with. Not too shabby. http://kgainez.deviantart.com/gallery/#/d388f1q
5 tags
New Pattern: Multi-Colored Cheetah
FIERCE! Inspired by my Dickies bag Available at designmoo.com http://designmoo.com/resources/multi-colored-cheetah/